Ina does "Pawprints," and
"Stories From The Heart" Authors perform
Poignant, Funny, Fascinating Tales from Many Continents, Many Decades

MORE VIDEOS OF OUR TALENTED MUSICIANS AND WRITERS
PERFORMING THEIR WORKS, BELOW. JUST CLICK A PIC TO SEE.
Below, tuba and bass player Ira Westley, a veteran of the Harry James Band, responding to Ina's question, based on a story he was tellling:
"I think we all want to know, when was the last time you went to a strip joint?"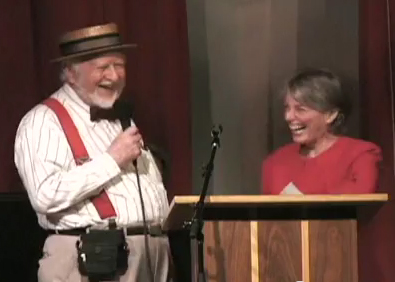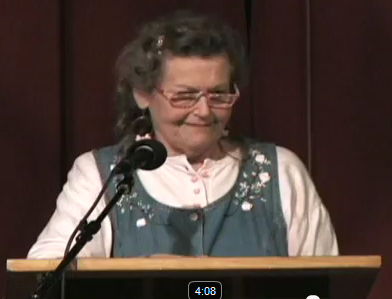 More fun video tales on our YouTube channel